FREE Testing, Limited Time Offer. Call 754-216-2332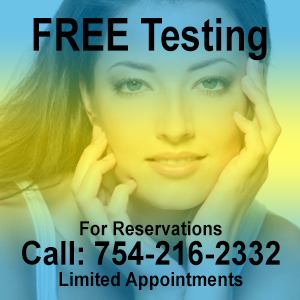 Take Advantage Of The FREE Testing For First Time Clients Only, Call for Reservations-754-216-2332. Mention This Ad. AMT Centers-7200 W. Commercial Boulevard, Lauderhill, Florida 33319 Suite 209. Complete Blood Count, Chemistry Panel, Urine Analysis
DNA-Guided Medicine Starts With Effective Testing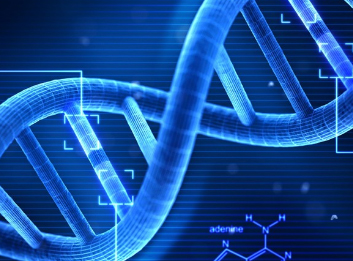 Testing can identify whether you are a high, average, or low metabolic function individual for medicines. Informed with your fundamental metabolic benchmark, your clinician can personalize medication prescription, and render the trial-and-error approach to drug treatment truly a thing of the past.
For More Information About Testing Services Click Here
Toxic Testing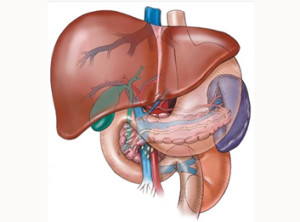 There are a number of elements that are toxic to the human body, interfere with its functioning and undermine health—such as mercury, lead, cadmium, aluminum, and arsenic. These toxic metals have no known physiological functions. They can be toxic to organ systems and may disrupt the balance of essential nutrients. Toxic metals and essential element status can be assessed in urine, blood, feces and hair.
For More Information About Testing Services Click Here